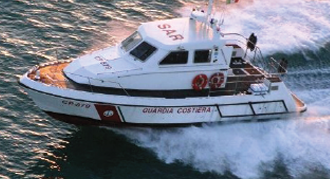 ABOUT US
PINE S.r.l. was founded in 1993 introducing the first microprocessor control integrated system to marine diesel engine.
Our primary target is to supply products designed for nautical (professional, military, and leisure) and industrial applications, able to satisfy reliability and quality requirements expected.
Technologically advanced solutions, wide experience and know-how, allow to design marine application systems, and on request, in accordance with Marine Register specifications.
Thanks to a high level service, reliability, quality and customer service, PINE S.r.l. sells products in the world wide market. An assistance service based on local companies help customers on the first installation and on the aftermarket.